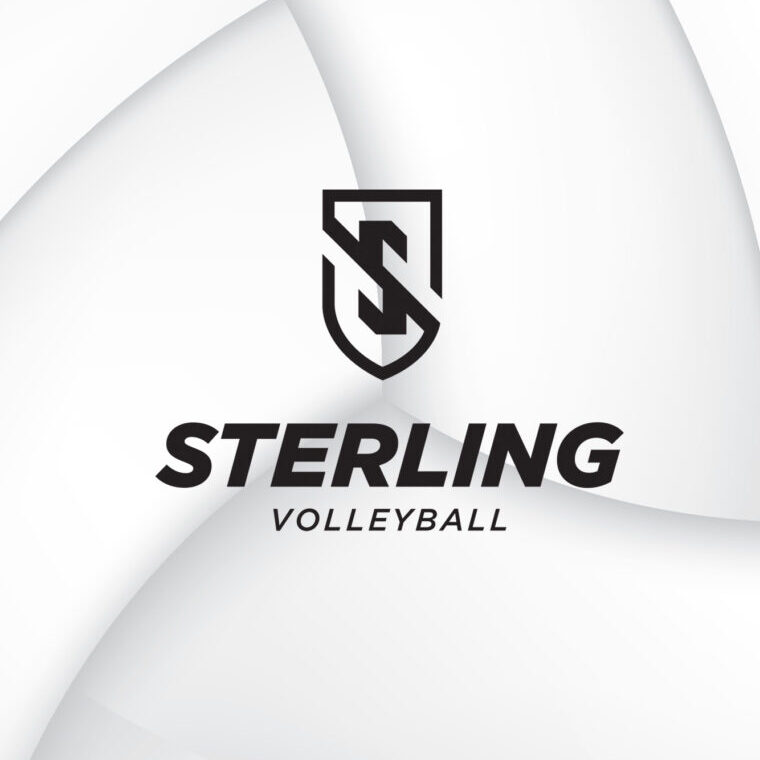 About Sterling Volleyball | Passion & Expertise in Every Volleyball Product
Meet the Founders: Rob & Shelley Ebright
At Sterling Volleyball, our passion for the sport and dedication to offering affordable, high-quality volleyball equipment and net systems is at the core of everything we do. With our founders' extensive experience and expertise, we aim to provide premier competition products that meet the needs of every volleyball program, no matter the budget. Trust Sterling Volleyball for all your indoor volleyball equipment needs.
In 1984, Rob Ebright's journey with volleyball began when his future wife, Shelley, introduced him to a team of Ohio State University volleyball alumni. He instantly fell in love with the sport, shifting his focus from basketball to volleyball, and eventually leading to the inception of Sterling Volleyball, a top provider of volleyball equipment and net systems.
Married since 1987, Rob and Shelley Ebright have devoted their lives to not just their family—including their sons, Jake and Brandt, and their daughter, Samantha—but also to their passion: volleyball. Together, they've channeled their dedication to the sport into providing high-quality volleyball equipment, including top-notch volleyball net systems, through Sterling Volleyball, ensuring that every team, regardless of budget, has access to the best tools of the game.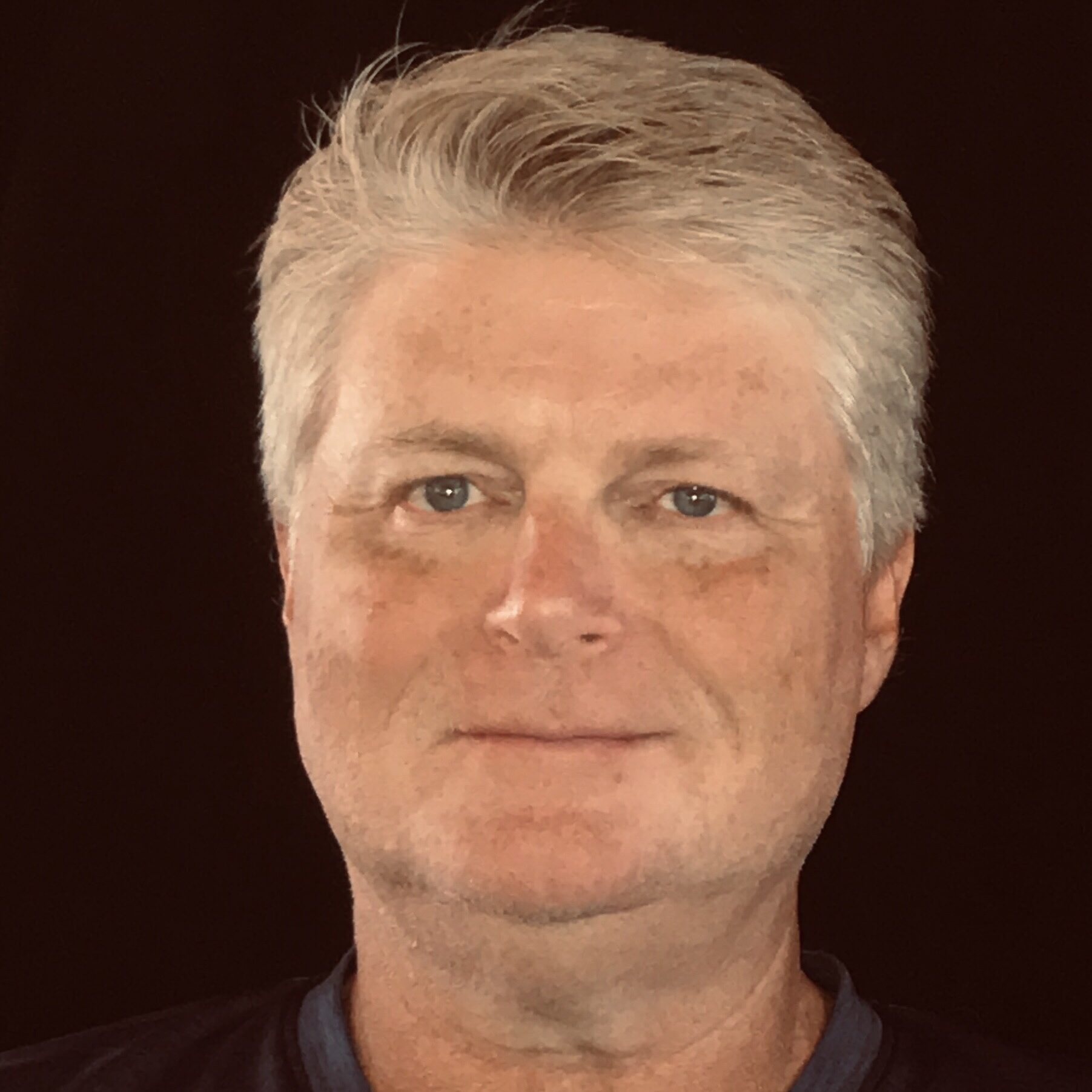 Rob Ebright began his volleyball career in 1985, playing for USAV. In 1989, he started coaching at the high school level for nearly a decade. Then in 1989, he began coaching club ball, which he's been doing ever since. In 2019, Rob once again began coaching high school volleyball, but there was still an innate desire to accomplish more. He believed he had a purpose to yet pursue.
With a Manufacturing Engineering degree from Rio Grande University, and with more than 20 years of volleyball equipment design experience for a leading athletic equipment manufacturer, Rob proposed an idea to Shelley … to start their own volleyball equipment company with a goal of producing premier competition products that even small-budget volleyball programs could afford. Naturally, Shelley agreed. That's when Sterling Volleyball Company sprang to life!
Interesting Rob Ebright Tidbits:
Rob owns every Star Trek and TV episode ever produced. He's also a softie for Classic Romantic Comedies.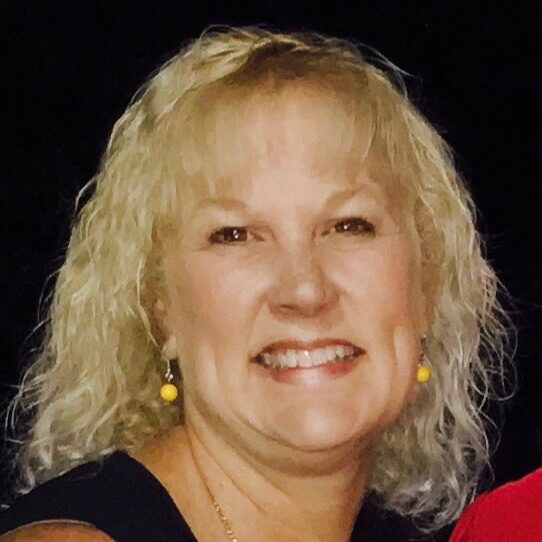 As an athlete, Shelley Ebright played NCAA Division-1 Volleyball at Wright State University and was the 1987 MVP! She happily "outranks" Rob in overall volleyball experience as a volleyballer with over 40 years in the sport, 32 of those dedicated to coaching.
Shelley is currently a high school volleyball coach and has also been a USA Club Director for going on two decades. In addition, she has coached USA High Performance Teams and started youth volleyball programs for local communities, making her a highly-respected and recognized professional throughout the volleyball community.
Shelley's coaching accolades include High School Coach of the Year and Regional Coach of the Year, as well as District & League Coach of the Year, not to mention taking one of her teams to a State Team Championship competition!
Interesting Shelley Ebright Tidbits:
Shelley loves horses (which is probably a huge understatement). In her available time, she enjoys trail riding on either of her two beautiful Tennessee Walkers.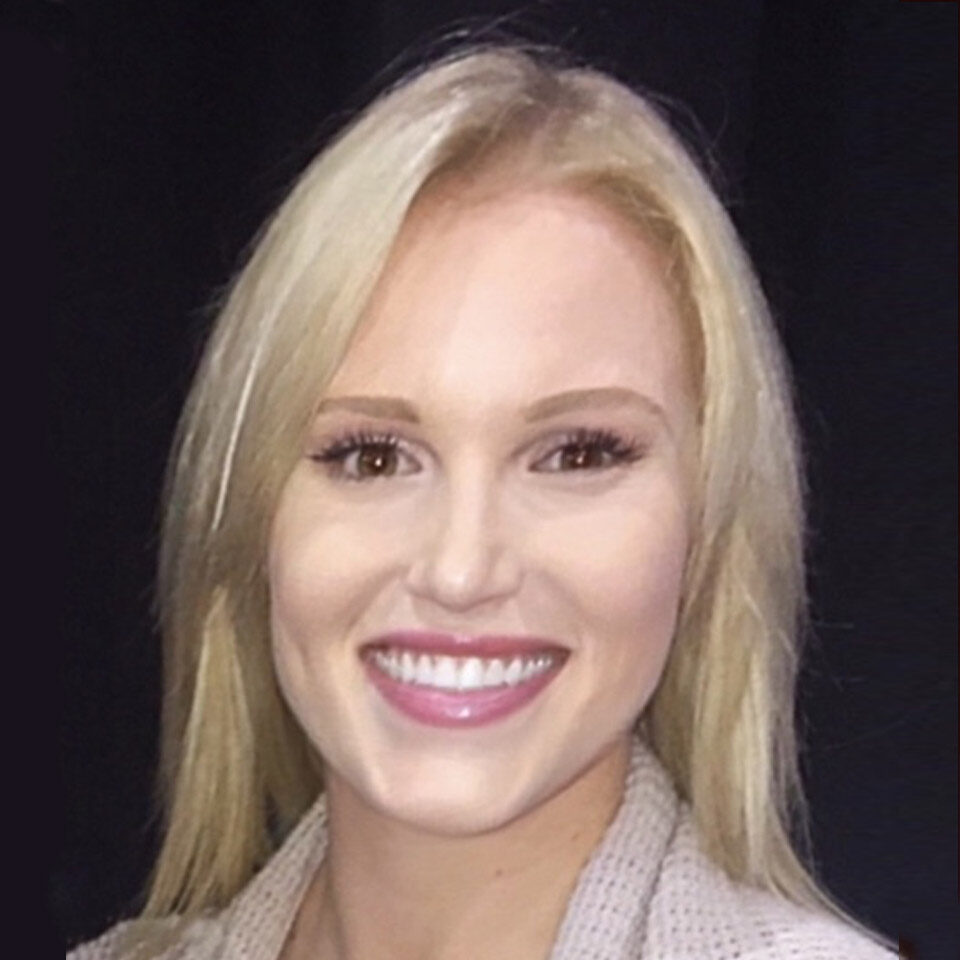 Samantha "Sammie" Ebright
A volleyball expert in her own right, Samantha Ebright—a.k.a. Sammie—began playing volleyball at the age of 11, but has obviously been around the sport her entire life. After high school, where she was an All-State Player, Sammie moved to Tennessee to play Division-1 ball at Austin Peay State University where she achieved Ohio Valley Conference Newcomer of the Year. "Go Govs!"
Professionally, immediately following college, Sammie developed her expertise in athletic apparel design and direct sales to coaches and athletic directors. Sammie currently has 5 years of club and 3 years of high school volleyball coaching experience.
Interesting Sammie Ebright Tidbits:
Not a fan of water (at all), Sammie was "urged" to go on whitewater rafting trips with both her high school and college teams, she found herself with death-grips on anything she could hold onto for the entire length of each trip she terrifyingly endured. Do her a favor, never ask her about the floatation noodles her college coach had her use for conditioning in the team swimming pool.
Learn More About Our Volleyball Equipment & Net Systems